Sexta-feira se tornou o Dia Internacional de Lançamentos de Discos. E é por isso que esse (esperado) dia da semana foi escolhido também para abrigar a O Que Há de Novo?, seção de novidades do Mad Sound.
Reunimos aqui os discos, clipes e singles mais bacanas que saem a cada sexta, sejam nacionais ou internacionais. Show de bola? Então descubra na galeria abaixo o que é que há de novo.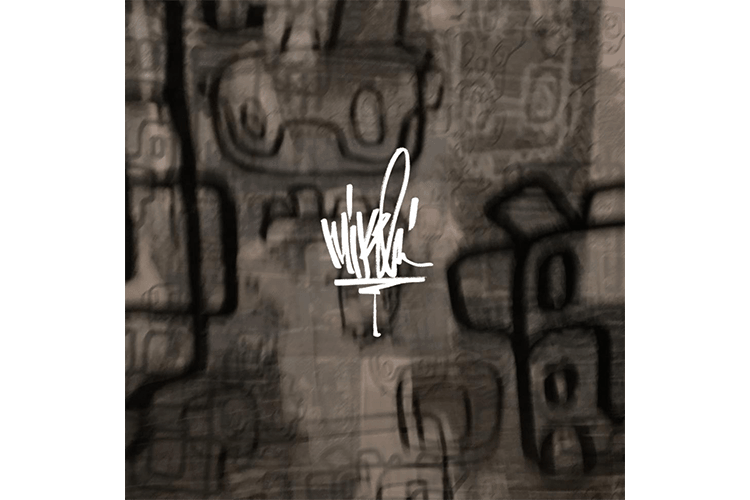 DISCO: Offset -FATHER OF 4
DISCO: Gary Clark Jr - This Land
SINGLE: John Mayer - "I Guess I Just Feel Like"
SINGLE: Adam Lambert - "Feel Something"
SINGLE: Circa Waves - "Times Won't Change Me"
BÔNUS: Mike Shinoda - "Prove You Wrong" e "What The Words Meant"
CLIPE: Weezer - "High As A Kite"
CLIPE: Johnny Marr - "Armatopia"
CLIPE: Little Room - "Tangled"
CLIPE: Amanda Magalhães - "Vai Ouvir"
CLIPE: Catavento - "Se Não Vai"
CLIPE: Jaloo ft. Nave - "Dói D+"