Sexta-feira se tornou o Dia Internacional de Lançamentos de Discos. E é por isso que esse (esperado) dia da semana foi escolhido também para abrigar a O Que Há de Novo?, seção de novidades do Mad Sound.
Reunimos aqui os discos, clipes e singles mais bacanas que saem a cada sexta, sejam nacionais ou internacionais. Show de bola? Então descubra na galeria abaixo o que é que há de novo.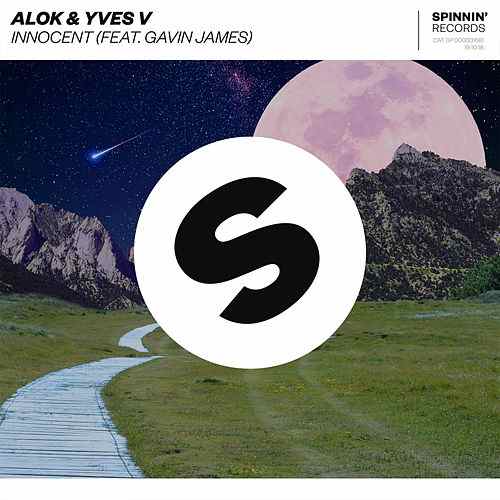 DISCO: MØ - Forever Neverland
DISCO: Greta Van Fleet - Anthem of the Peaceful Army
DISCO: The Cranberries - Everybody Else Is Doing It, So Why Can't We? 25th anniversary edition
DISCO: Peter Bjorn and John - Darker Days
DISCO: Yoko Ono - Warzone
DISCO: Queen - Trilha sonora do Bohemian Rhapsody
DISCO: Cloud Nothings - Last Building Burning
DISCO: Mannequin Trees - Daydream
CLIPE: Lil Peep - "Cry Alone"
CLIPE: Lil Wayne - "Uproar"
CLIPE: Post Malone feat. Swae Lee - "Sunflower"
CLIPE: Scalene e francisco, el hombre - "Clareia"
SINGLE: Alok, Yves V & Gavin James - "Innocent"
SINGLE: Martin Garrix & Mike Shinoda - "Waiting For Tomorrow"