Sexta-feira se tornou o Dia Internacional de Lançamentos de Discos. E é por isso que esse (esperado) dia da semana foi escolhido também para abrigar a O Que Há de Novo?, seção de novidades do Mad Sound.
Reunimos aqui os discos mais bacanas que saem a cada sexta, sejam nacionais ou internacionais. Show de bola? Então descubra na galeria abaixo o que é que há de novo.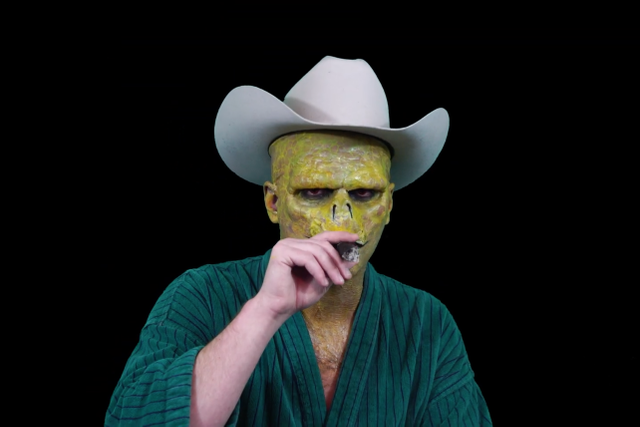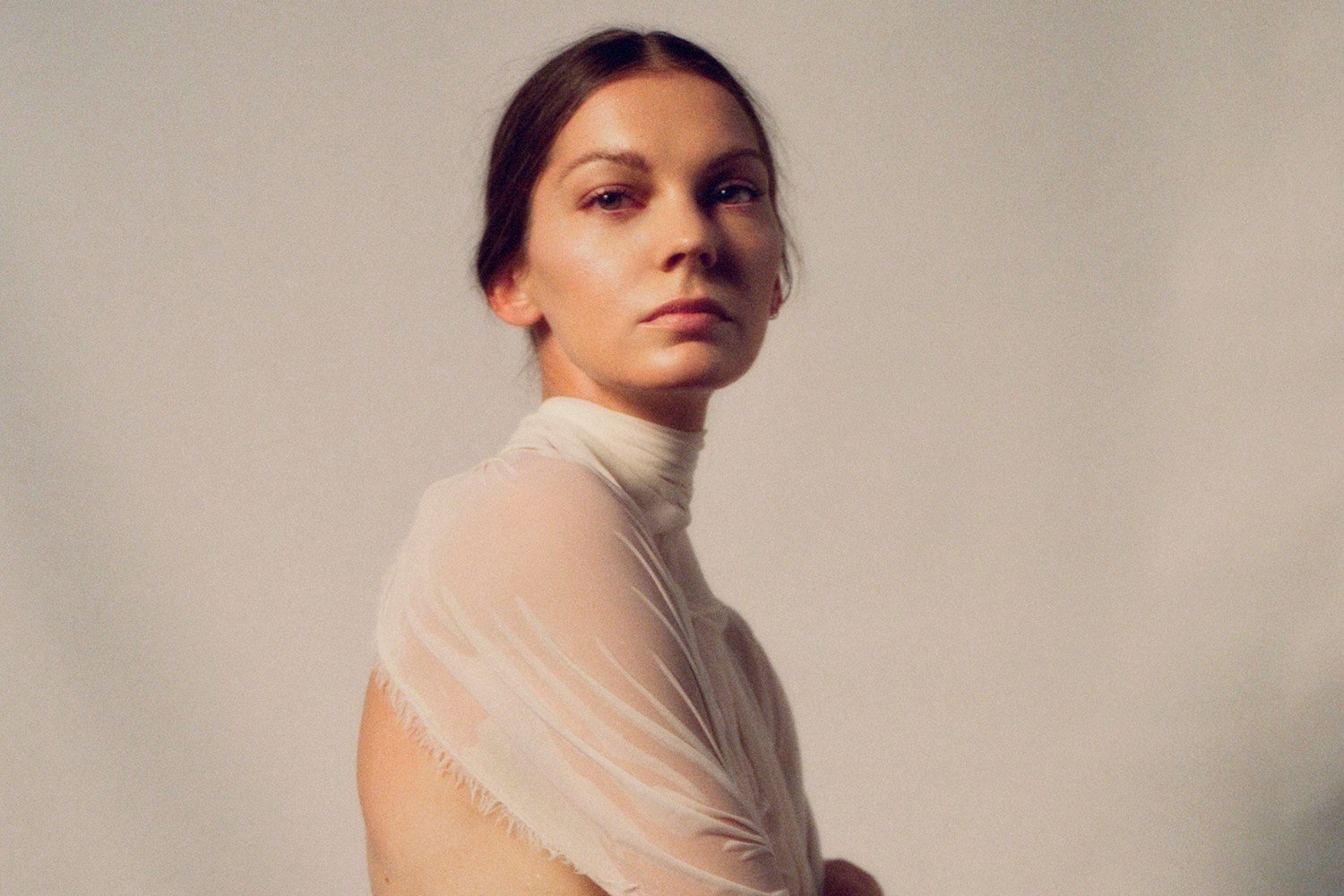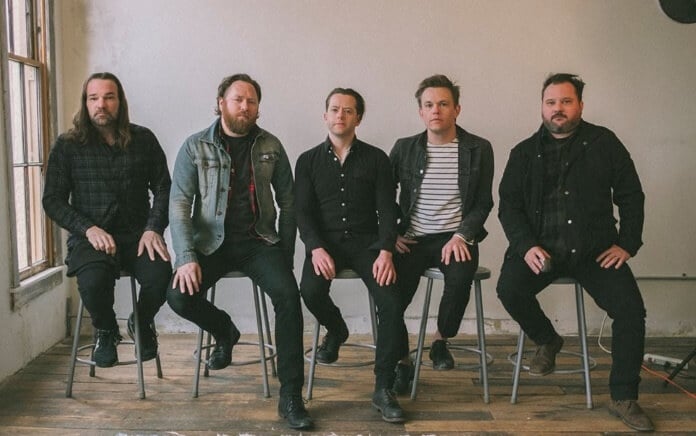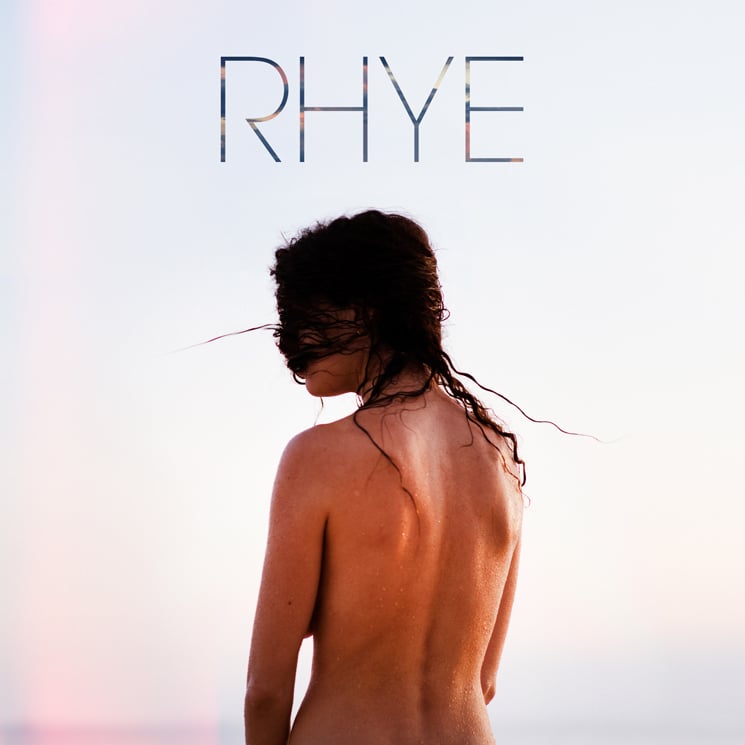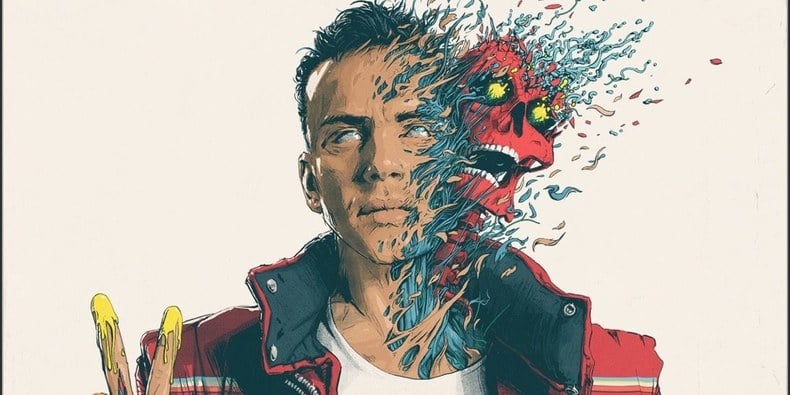 Mac DeMarco - Here Comes The Cowboy
The Get Up Kids - Problems
Clinic - Wheeltappers and Shunters
Jamila Woods - Legacy! Legacy!
Matt Kivel -Last Night in America
Boogarins -Sombrou Dúvida
Logic - Confessions of a Dangerous Mind