Sexta-feira se tornou o Dia Internacional de Lançamentos de Discos. E é por isso que esse (esperado) dia da semana foi escolhido também para abrigar a O Que Há de Novo?, seção de novidades do Mad Sound.
Reunimos aqui os discos, clipes e singles mais bacanas que saem a cada sexta, sejam nacionais ou internacionais. Show de bola? Então descubra na galeria abaixo o que é que há de novo.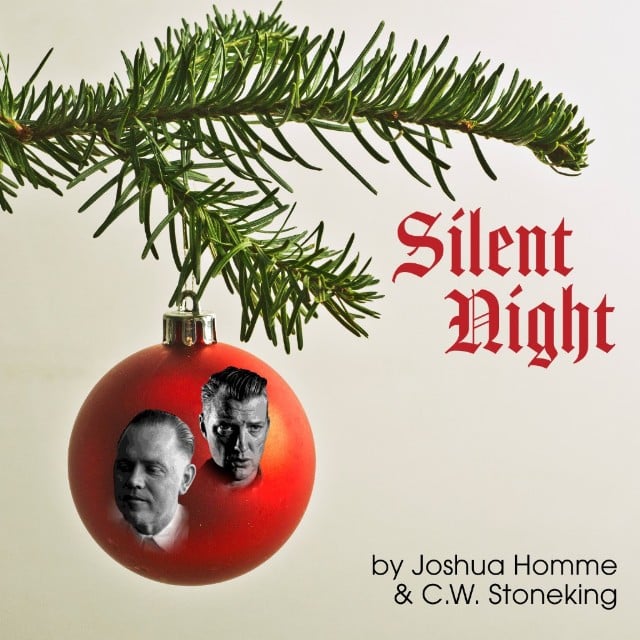 DISCO: Gucci Mane - Evil Genius
DISCO: XXXTentacion Skins
CLIPE: Mike Shinoda - "Can't Hear You Now"
CLIPE: Jota Jr e Guercy - "Desculpe Por Ser Negro"
CLIPE: Health - "Slaves of Fear"
CLIPE: Tove Lo - "Cycles"
SINGLE: Josh Homme - "Silent Night"
SINGLE: Bastille - "Grip"
SINGLE: Benny Blanco feat. Juice WRLD & Brendon Urie - "Roses"
SINGLE: Taking Back Sunday - "All Ready To Go"
SINGLE: Deerhunter - "Element"
SINGLE: The Self-Escape - "Down To"
SINGLE: Suco de Lúcuma - "Ausência"
SINGLE: Papisa - "A Velha"