Sexta-feira se tornou o Dia Internacional de Lançamentos de Discos. E é por isso que esse (esperado) dia da semana foi escolhido também para abrigar a O Que Há de Novo?, seção de novidades do Mad Sound.
Reunimos aqui os discos, clipes e singles mais bacanas que saem a cada sexta, sejam nacionais ou internacionais. Show de bola? Então descubra na galeria abaixo o que é que há de novo.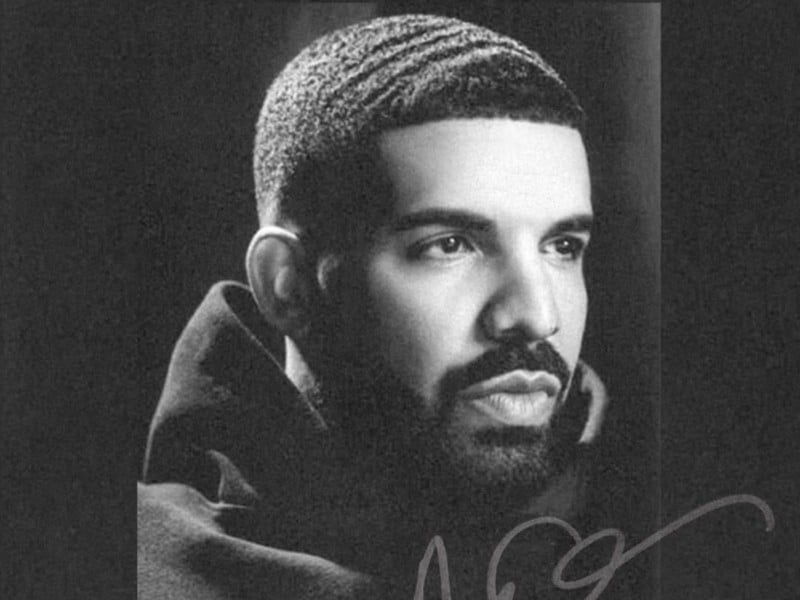 DISCO: Gorillaz - The Now Now
DISCO: Florence + The Machine - High As Hope
CLIPE: Mike Shinoda - "Promises I Can't Keep"
CLIPE: Charlotte Gainsbourg - "Sylvia Says"
SINGLE: Carne Doce - "Amor Distrai"
SINGLES: Charli XCX - "Focus" e "No Angel"
SINGLE: All Time Low - "Birthday"
SINGLE: Water and Man - "Dreams of Love"
SINGLE: Allen Stone - "Warriors"