Sexta-feira se tornou o Dia Internacional de Lançamentos de Discos. E é por isso que esse (esperado) dia da semana foi escolhido também para abrigar a O Que Há de Novo?, seção de novidades do Mad Sound.
Reunimos aqui os discos, clipes e singles mais bacanas que saem a cada sexta, sejam nacionais ou internacionais. Show de bola? Então descubra na galeria abaixo o que é que há de novo.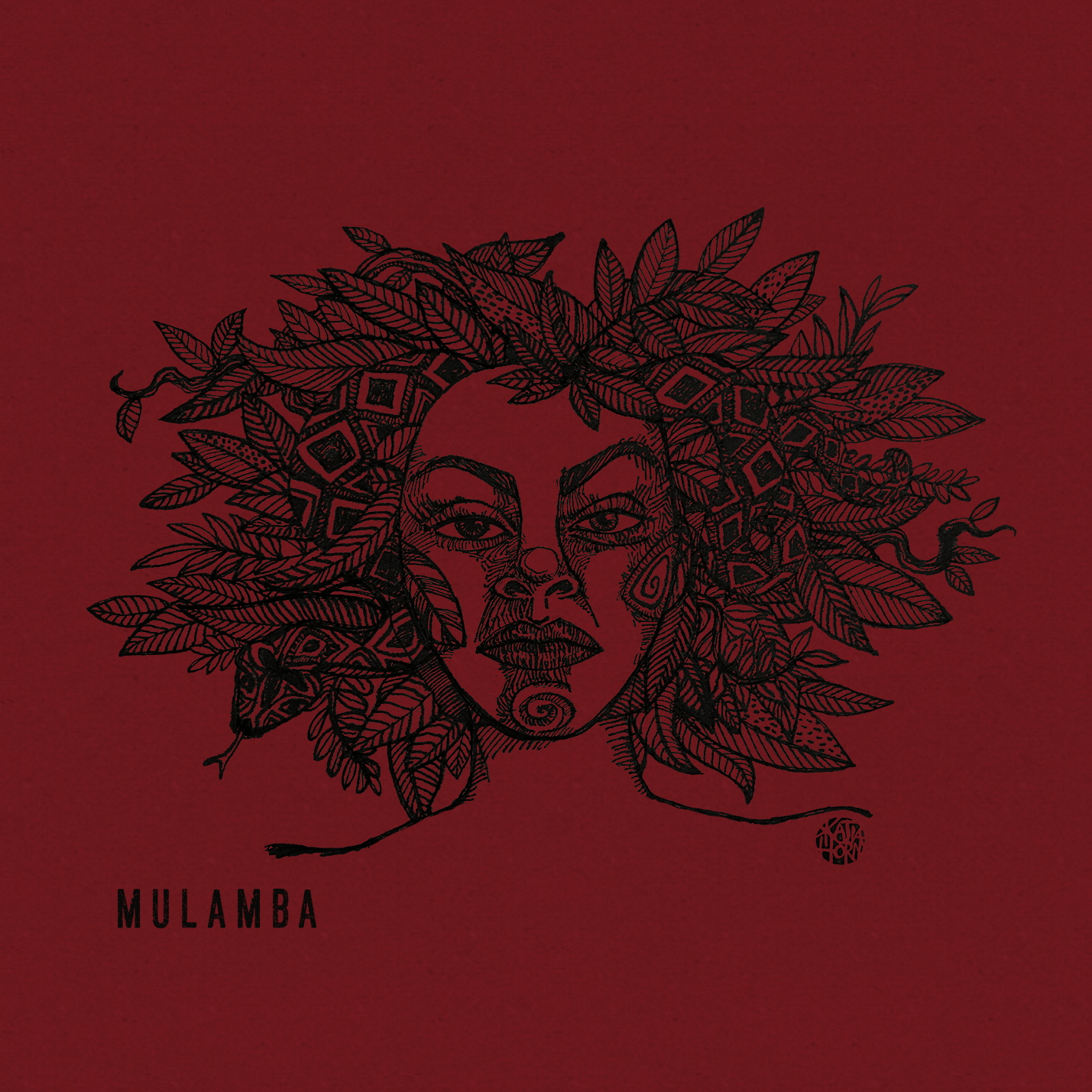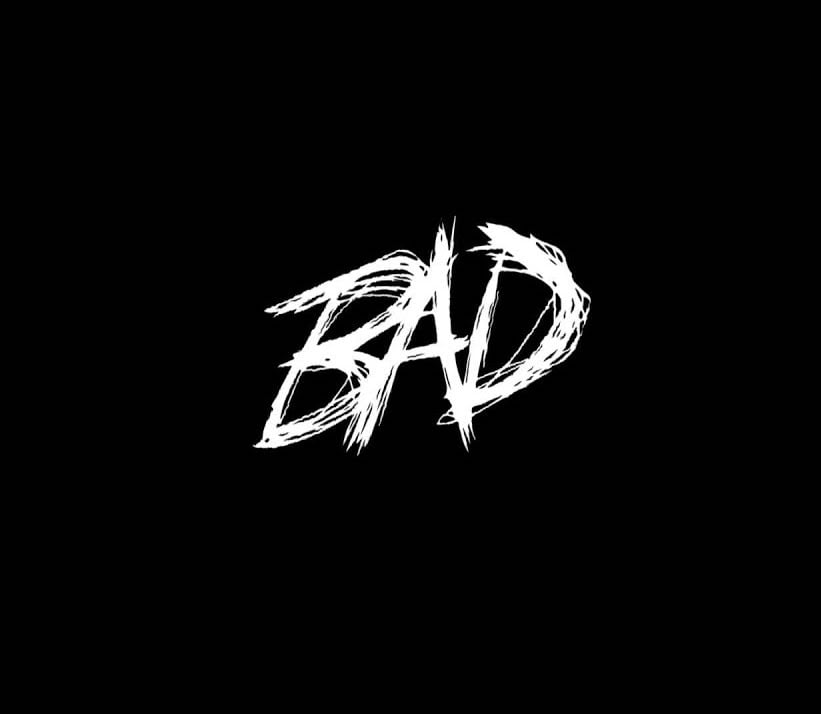 DISCO: Muse - Simulation Theory
DISCO: Lil Peep - Come Over When You're Sober Pt. 2
DISCO: Laura Jane Grace & the Devouring Mothers - Bought to Rot
DISCO: Molho Negro - Normal
CLIPE: Ariana Grande - "breathin"
CLIPE: Noel Gallagher's High Flying Birds - "Alone On The Rope"
CLIPE: francisco, el hombre - "O Tempo é Sua Morada"
CLIPE: Little Room - "Funny Feeling"
CLIPE: J Mascis - "Elastic Days"
SINGLE: Sufjan Stevens - "Lonely Man of Winter"
SINGLE: Tee Grizzley feat. Chance The Rapper - "Wake Up"
SINGLE: Cherry Glazerr - "Daddi"
SINGLE: Steve Aoki feat. Blink 182 - "Why Are We So Broken"
SINGLE: Smashing Pumpkins - "Knights of Malta"
SINGLE: XXXTentacion - "Bad"