Sexta-feira se tornou o Dia Internacional de Lançamentos de Discos. E é por isso que esse (esperado) dia da semana foi escolhido também para abrigar a O Que Há de Novo?, seção de novidades do Mad Sound.
Reunimos aqui os discos, clipes e singles mais bacanas que saem a cada sexta, sejam nacionais ou internacionais. Show de bola? Então descubra na galeria abaixo o que é que há de novo.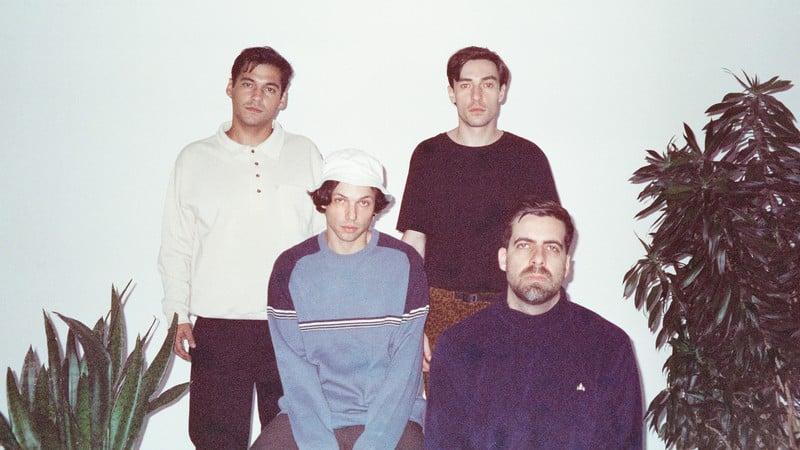 DISCO: Beirut - Gallipoli
DISCO: Nina Nesbitt - The Sun Will Come Up, The Seasons Will Change
DISCO: Terno Rei - Violeta
EP: Mundo Inverso - Oscilação Interna
SINGLE: Phillipi e Rodrigo - "Retrógrado"
SINGLE: Lil Peep & iLoveMakonnen feat, Fall Out Boy - "Sunlight On Your Skin"
SINGLE: The Chemical Brothers - "Got To Keep On"
CLIPE: Nicki Minaj - "Hard White"
CLIPE: Matheus Torreão - "A Morte da Amizade"
CLIPE: Ally Brooke - "Low Key"
CLIPE: Billie Eilish - "bury a friend"
CLIPE: Cage the Elephant - "Ready To Let Go"