Sexta-feira se tornou o Dia Internacional de Lançamentos de Discos. E é por isso que esse (esperado) dia da semana foi escolhido também para abrigar a O Que Há de Novo?, seção de novidades do Mad Sound.
Reunimos aqui os discos, clipes e singles mais bacanas que saem a cada sexta, sejam nacionais ou internacionais. Show de bola? Então descubra na galeria abaixo o que é que há de novo.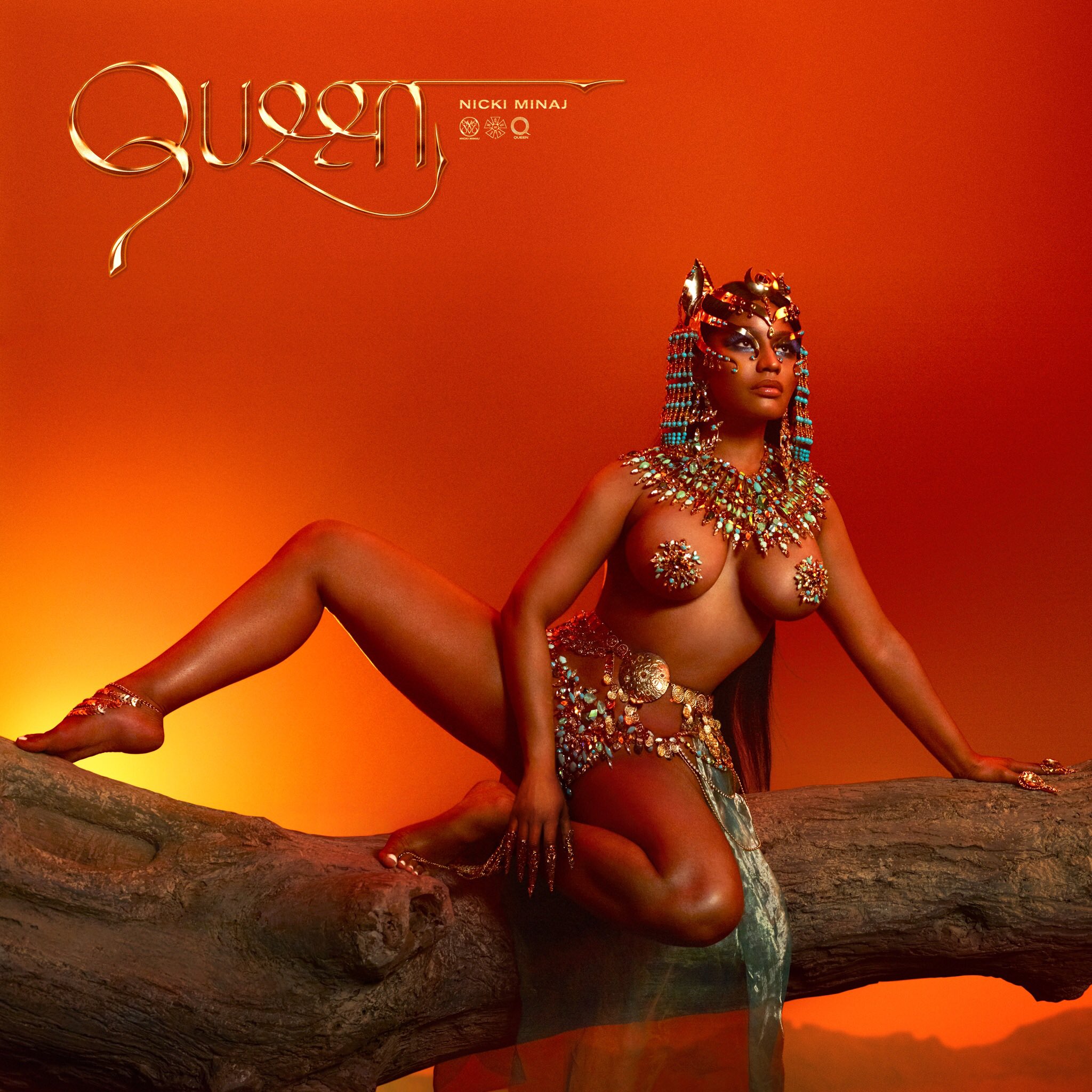 DISCO: Nicki Minaj - Queen
DISCO: Foxing - Nearer My God - copy
DISCO: Jason Mraz - Know.
DISCO: Jake Shears - Jake Shears
DISCO: Mahmundi - Para Dias Ruins
DISCO: Radio Front - Into the Rain
CLIPE: Passenger - "To Be Free"
CLIPE: Twenty One Pilots - "Levitate"
CLIPE: The Self-Escape - "See You There"
SINGLE: Toto - "Hash Pipe"
SINGLE: LSD - "Thunderclouds"
SINGLE: Lulu Santos - "Orgulho e Preconceito"