Sexta-feira se tornou o Dia Internacional de Lançamentos de Discos. E é por isso que esse (esperado) dia da semana foi escolhido também para abrigar a O Que Há de Novo?, seção de novidades do Mad Sound.
Reuniremos aqui os discos, clipes e singles mais bacanas que saírem a cada sexta, sejam nacionais ou internacionais. Achou show de bola? Então descubra na galeria abaixo o que é que há de novo.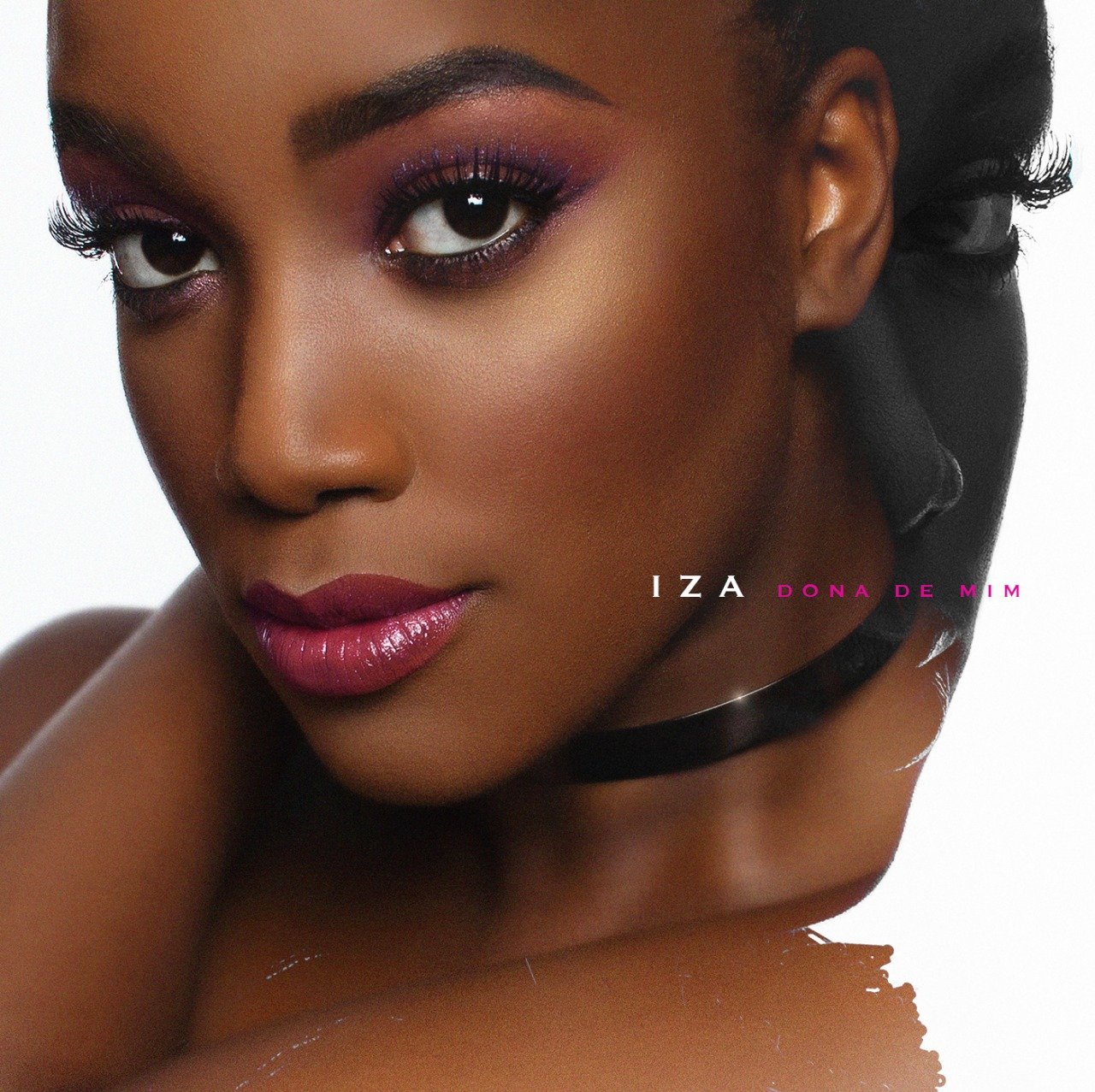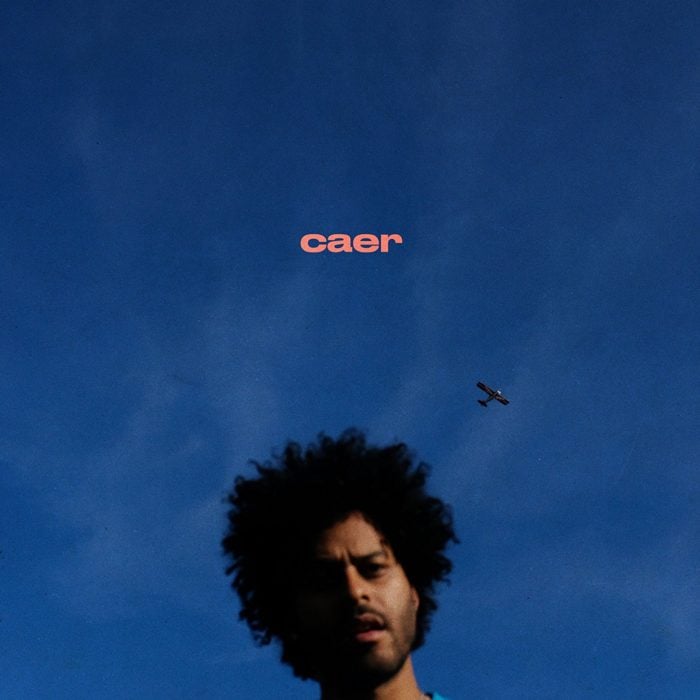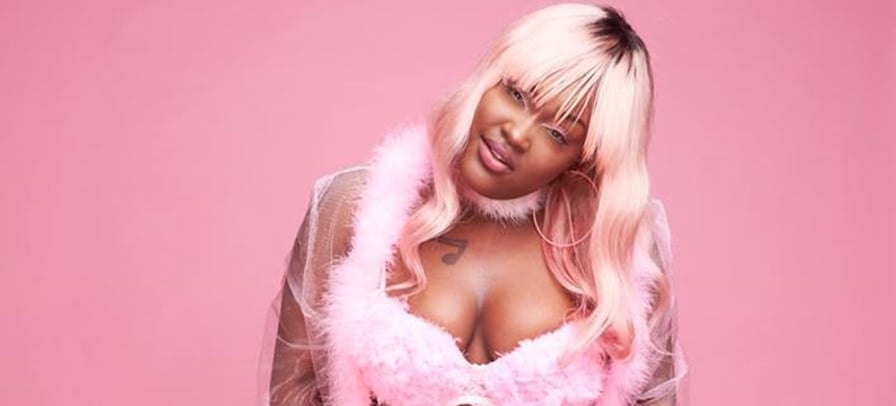 DISCO: Janelle Monáe - Dirty Computer
DISCO: Post Malone - beerbongs & bentleys
DISCO: Grouper - Grid of Points
DISCO: Twin Shadow - Caer
DISCO: Blossoms - Cool Like You
CLIPE: SZA e Kendrick Lamar - "Doves in the Wind"
CLIPE: Alaska - "NVMO"
CLIPE: The Internet - "ROLL! (Burbank Funk)"
CLIPE: Stromae - "Défiler"
SINGLE: CupcakKe - "Quiz"