Sexta-feira se tornou o Dia Internacional de Lançamentos de Discos. E é por isso que esse (esperado) dia da semana foi escolhido também para abrigar a O Que Há de Novo?, seção de novidades do Mad Sound.
Reunimos aqui os discos, clipes e singles mais bacanas que saem a cada sexta, sejam nacionais ou internacionais. Show de bola? Então descubra na galeria abaixo o que é que há de novo.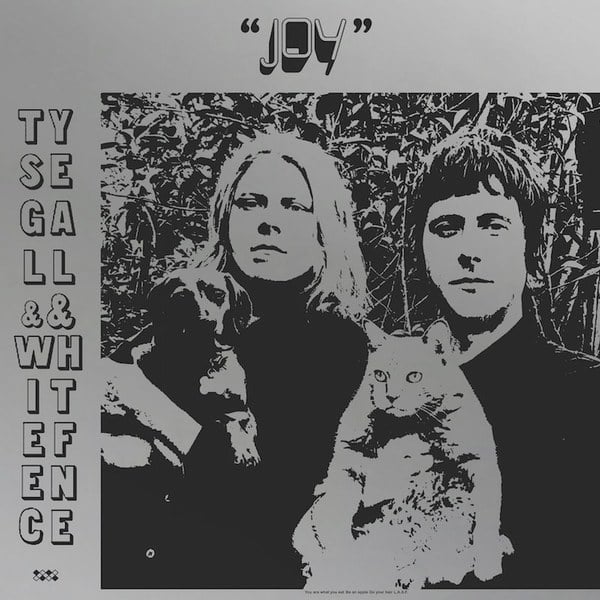 DISCO: The Internet - Hive Mind
DISCO: Ty Segall & White Fence - Joy
DISCO: Malabaristas de Semáforo - Lado B
CLIPE: Noel Gallagher's High Flying Birds - "If Love Is the Law"
CLIPE: Fleet Foxes - "If You Need To, Keep Time On Me"
CLIPE: Coruja BC1 - "Boneco Chuck D"
CLIPE: ZHU e Tame Impala - "My Life"
SINGLE: Wild Nothing - "Partners in Motion"
SINGLE: Death Cab For Cutie - "I Dreamt We Spoke Again"